Found January 2006
Robert William Thompson
Robert William Thompson Born: 26 Jan 1971.
Looking for his where abouts. When his parents where divorced he and his Mother moved to Texas. At this point nothing else is known of where he is and if he is married with children or anything.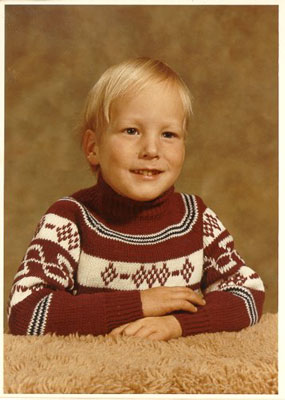 Rob called Dwight one day in January 2006, saying that his Mother had passed away a year before and he had contacted his Father and had moved in with him as of October 2005.